Buenzli 20 / Demodays 2011 pictures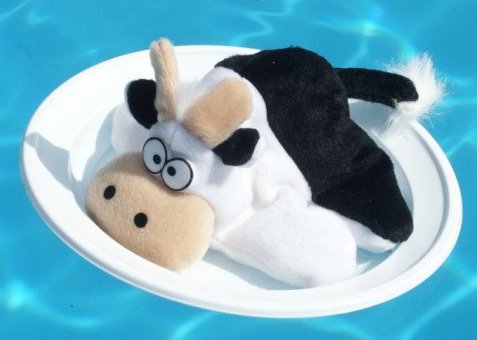 This year the Buenzli Demoparty was on the 26th, 27th and 28th August, at the new location "Schützi" in the city Olten in Switzerland. The Buenzli also has a new name: "Demodays", but it's still the Buenzli :-) (Read more why - click here)
Here are some fotos and other informations about the party.
Oh wait, I forgot: You (still) don't know what a Demo or a Demoparty is? Then read point 2.1 and 4.1 of the Demo and Demoscene FAQ
But now the pictures and the stuff: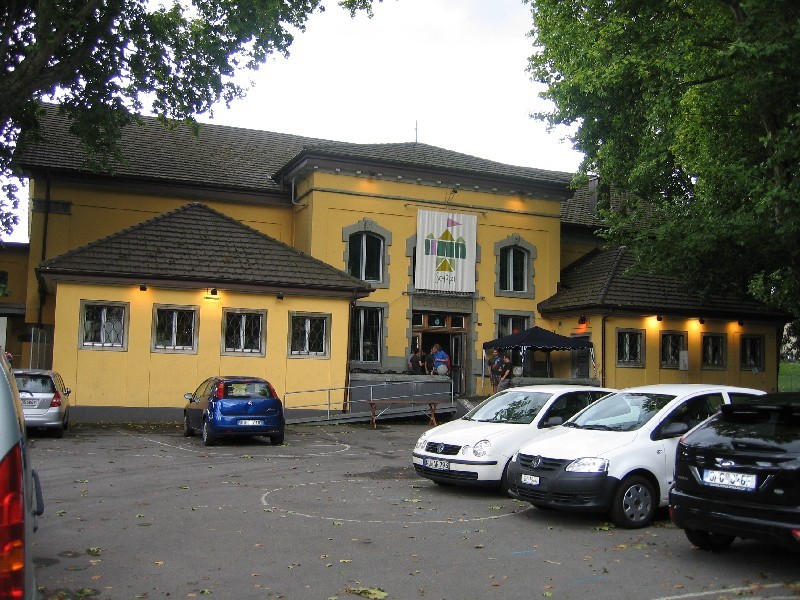 The new location "Schützi" in Olten. Most of the sceners liked it just as well than the old location in Winterthur.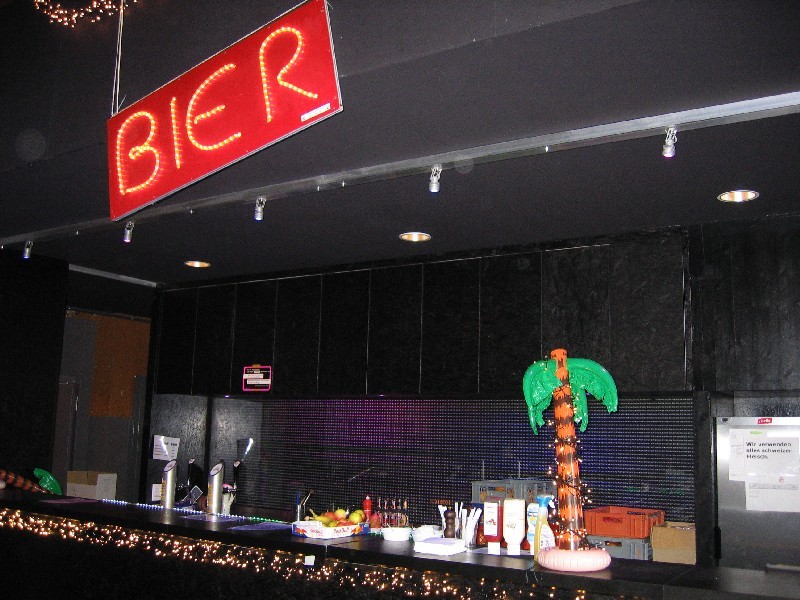 The new (better) playground of Chefkoch ;-) And the same good service as every year.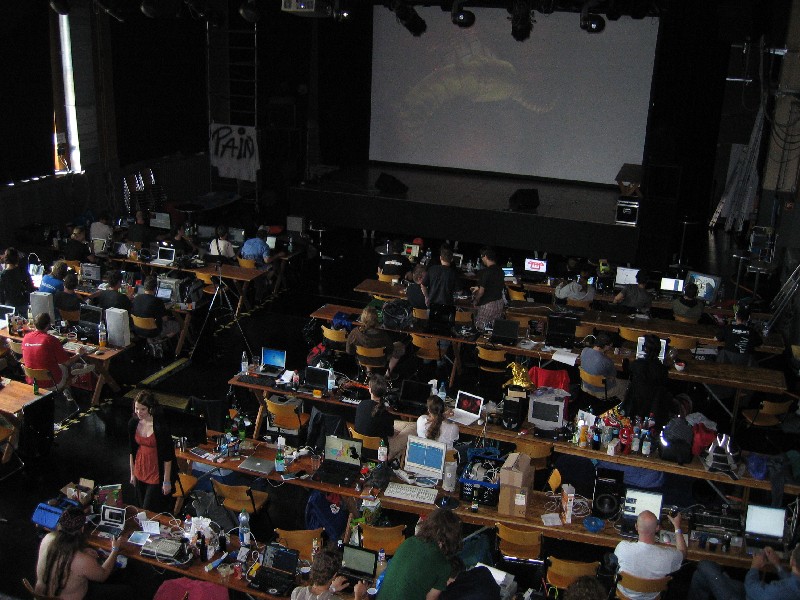 The new party place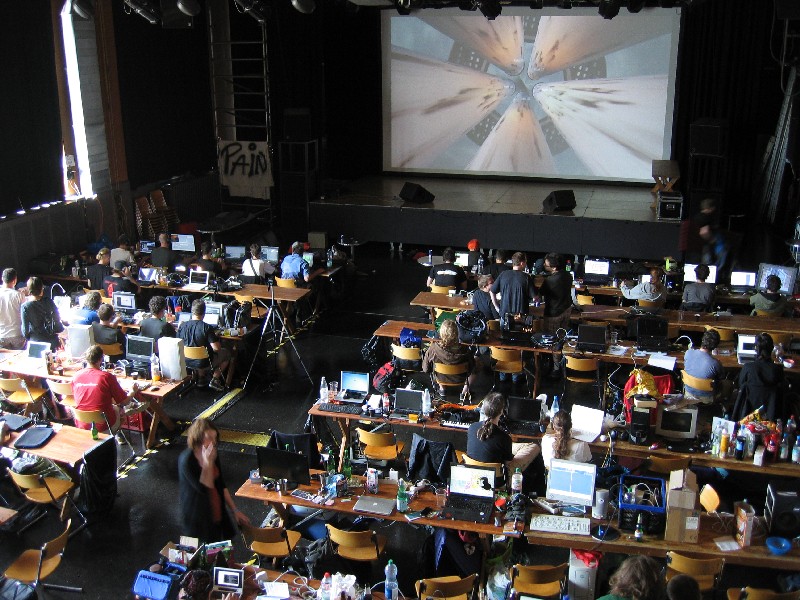 The new party place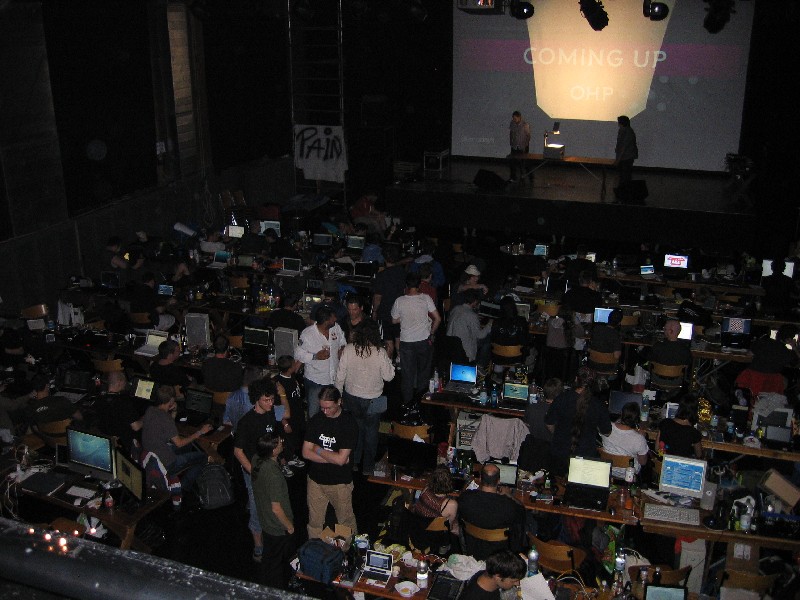 The new party place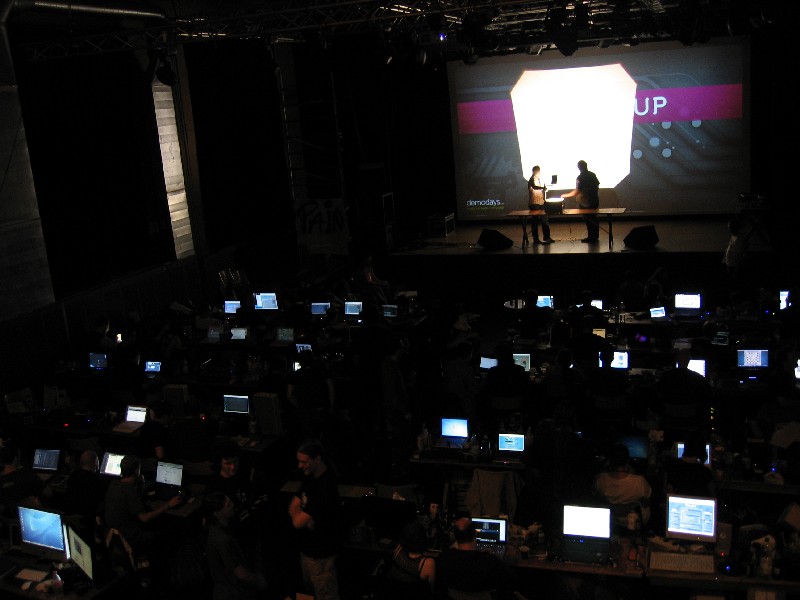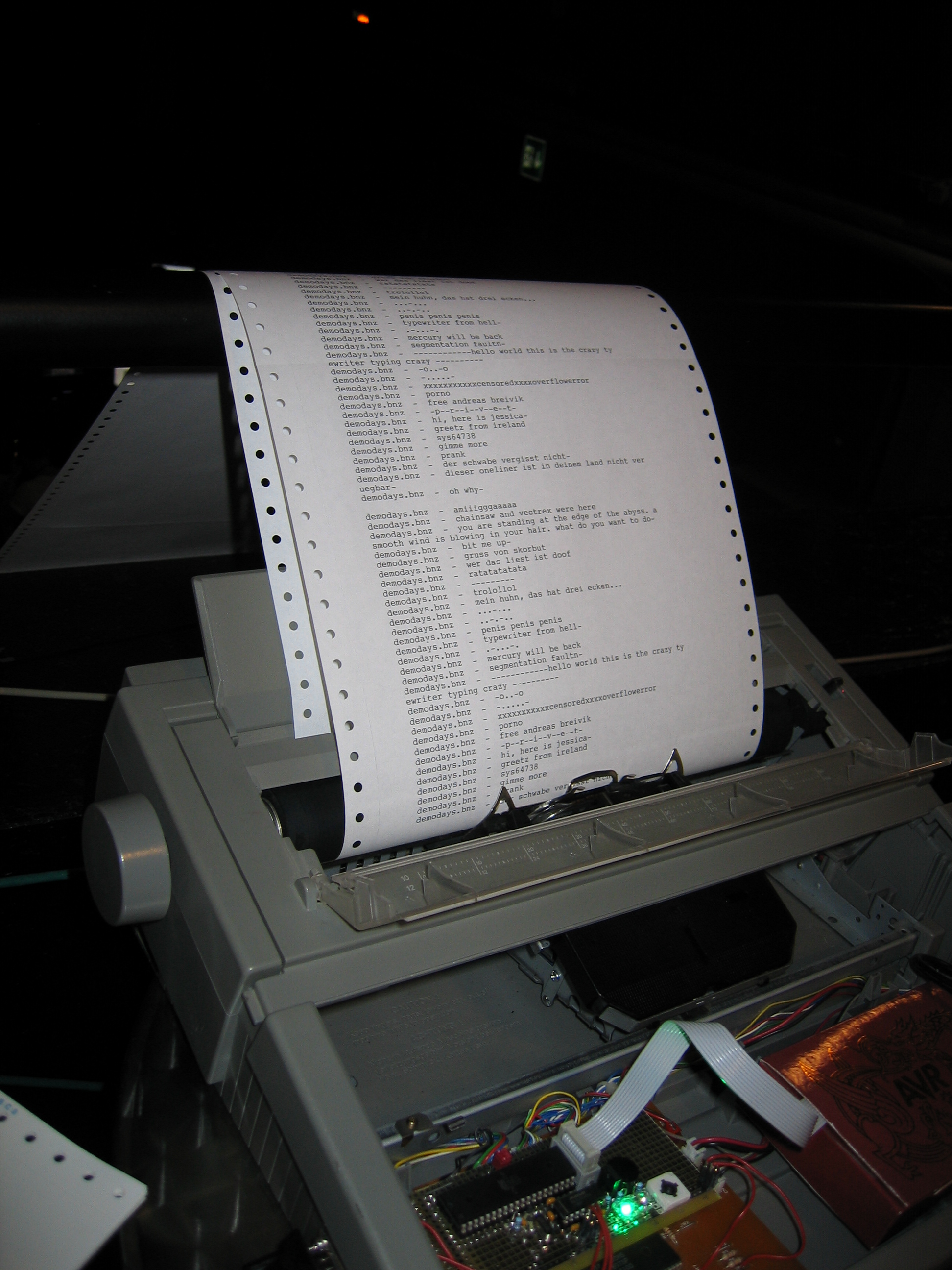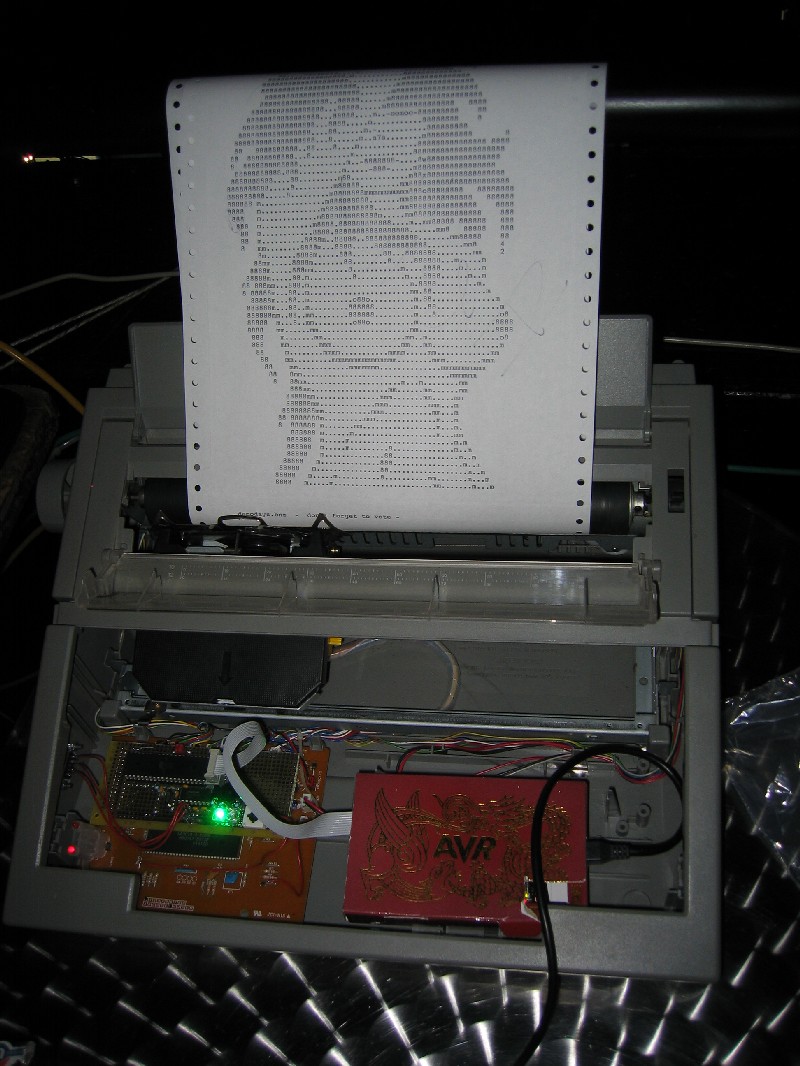 The interactive demo from Compiler and Freelancer. The typewriter with a microcontroller was printing online all onelinertexts entered on the partywebsite, but also oneliners written on pouet.net and other scenesites. (Click to enlarge the pictures.) And later the machine was used to print some ASCII art ;-)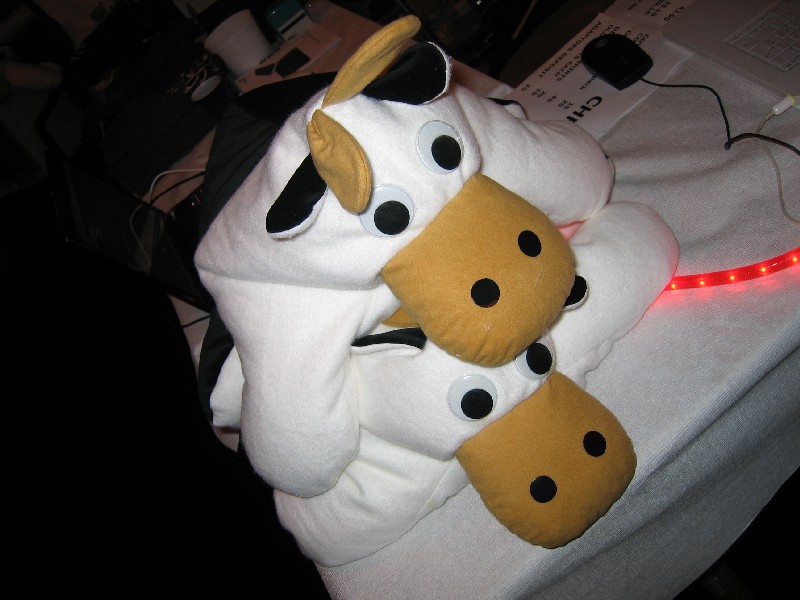 The 2 last cowees producing new cowees for next year..... Nice posters to buy made by a well known person ;-)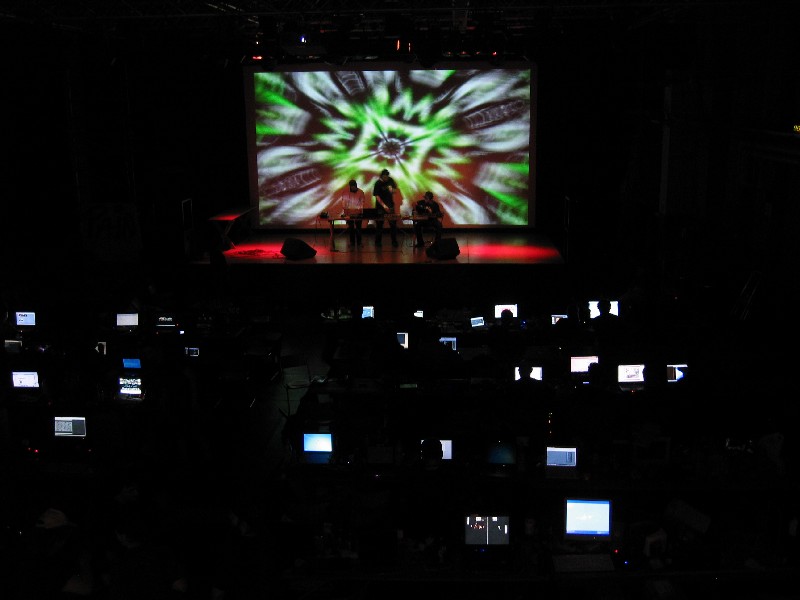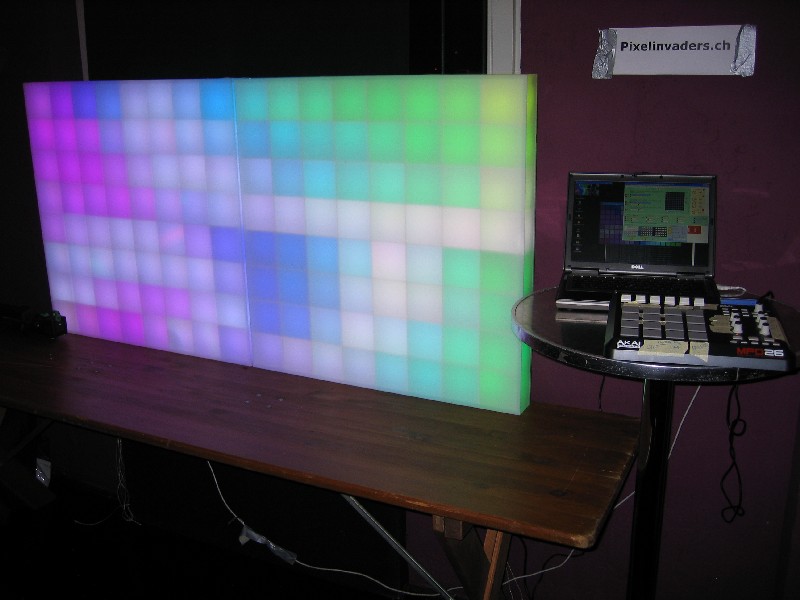 Restless leg syndrome's music show on Saturday night... / The Pixelinvaders machine (was not easy to use...)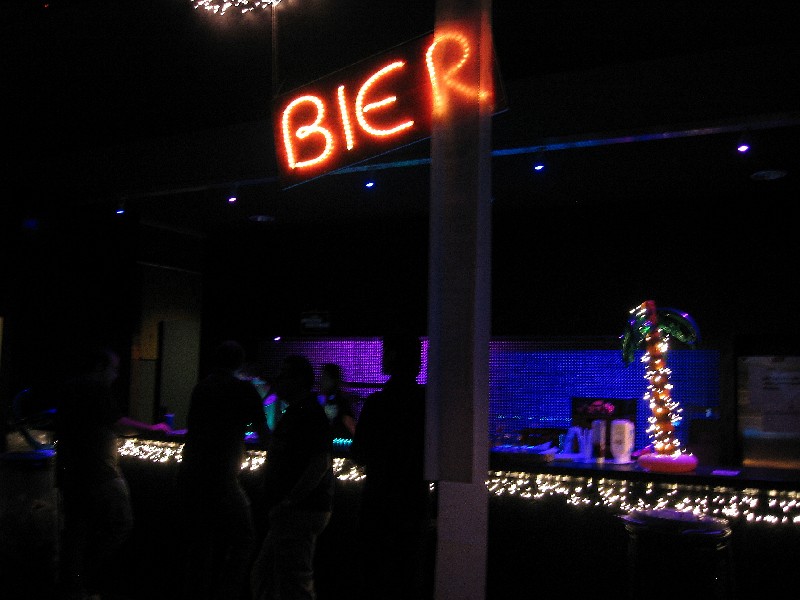 Again the bar at late night...
On Friday evening "Ultrasyd" had his live performance......
Here I was just walking around, a short trip through the hall...
On Saturday evening the group "Restless leg syndrom" had their live performance... Here 2 videos...
Oh and here just some impressions and pictures of the demos and graphics. (If you like to watch the demos, follow the the links below to pouet.net or scene.org...)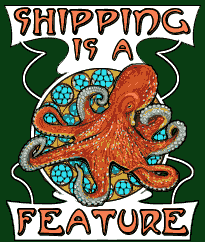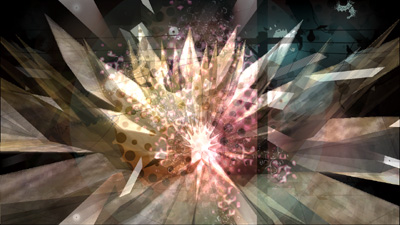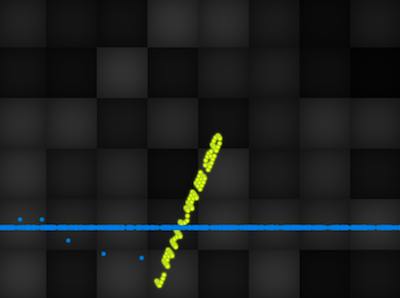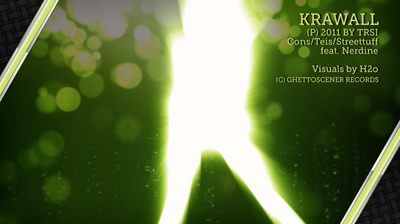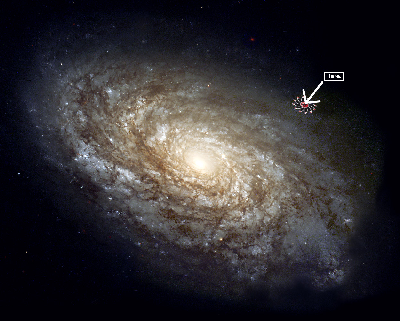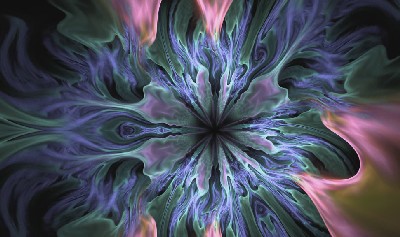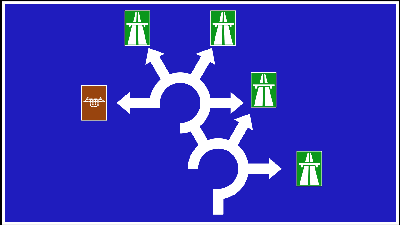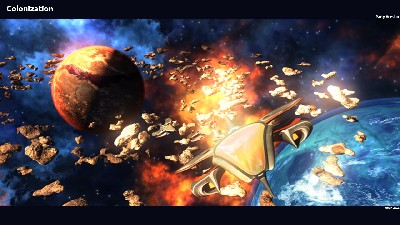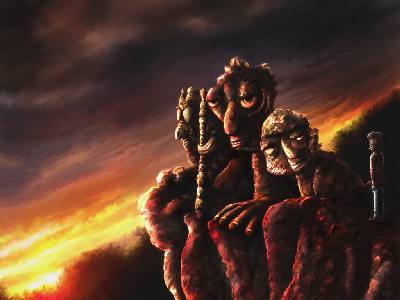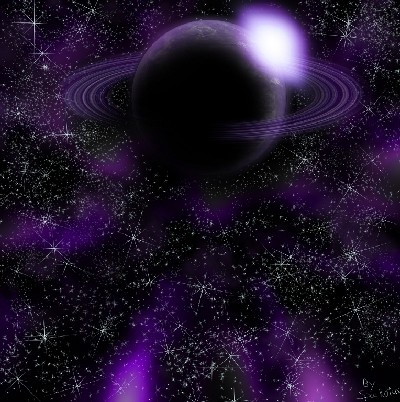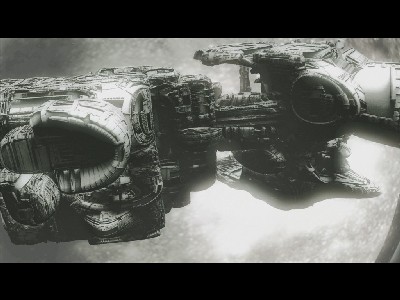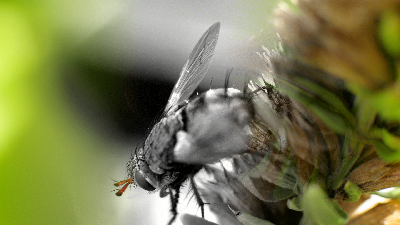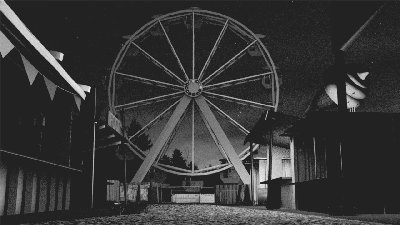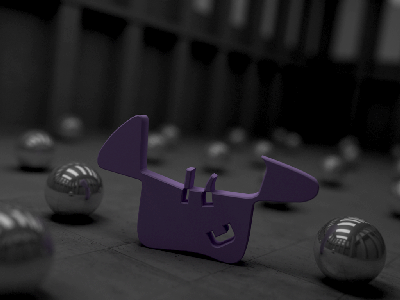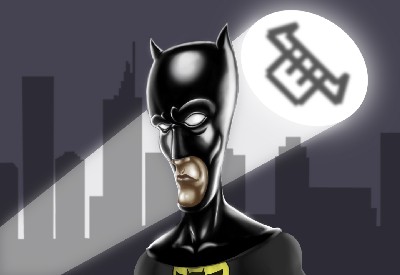 In the main demo compo there are this year a lot of good demos in a lot of different styles... Here the youtubevideo of Farbrausch that won the compo - FR069 boombox
And here the youtubevideo of the 4K/64K winner demo "Frost" (64KB) from Artway:
Important Links:
Buenzli 20 / Demodays 2011 demos on pouet.net (year 2011)
Buenzli Website and Echtzeitkultur Website
All Buenzli 20 / Demodays 2011 demos on scene.org (downloadable by website or ftp)
Greetings to: All party organisers and all people I met at the partyplace and all other demosceners... Thank you for everything!
Back to Main Menu of www.chainsaw72.ch.vu